Shopping Cart
Your Cart is Empty
There was an error with PayPal
Click here to try again
Thank you for your business!
You should be receiving an order confirmation from Paypal shortly.
Exit Shopping Cart
B​estselling Austra​lian​ Author
'Mandy writes great stories…sexy and uniquely Australian!'
ADAM BRAND - AUSTRALIAN COUNTRY MUSIC ARTIST
| | |
| --- | --- |
| Posted on 15 January, 2013 at 20:42 | |
G'day! :)
Hope you've all had a wonderful week so far. I would like to take this opportunity to thank all of you that have voted for me in the Australia's Favourtie Novelist feature on Booktopia. I have made it to the finals and am amongst such fabulous talent....the voting for the finals is open until midday Sunday so please pop on over if you haven't placed your vote already.... www.blog.booktopia.com.au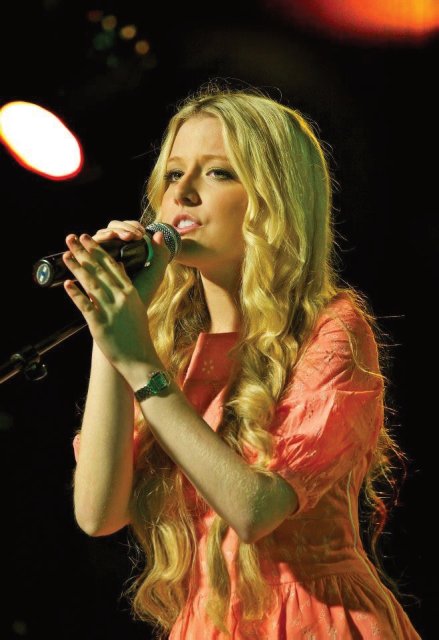 This week I'm thrilled to welcome Zoe Louisa as my guest. She is a gorgeous and highly gifted woman, and with the voice of an country angel how could you not love her songs? You will find yourself addicted to her voice from the second you listen to her...And, I reckon she looks a lot like Taylor Swift, too, don't you?
Welcome, Zoe, let's get to it...
What inspired you to become a country music artist? 
 Country Music found me. I'll give it a go to explain. I have always loved music and have wanted to sing and perform since I overcame my shyness as a small child. I've searched to find "MY" Music. I've learned classically, experimented with many genres...opera, musical theatre, jazz, pop, contemporary and more. I've loved them all but there was always something missing until I started songwriting. My songs told my stories and shared part of me. The sound behind my stories was always "Country".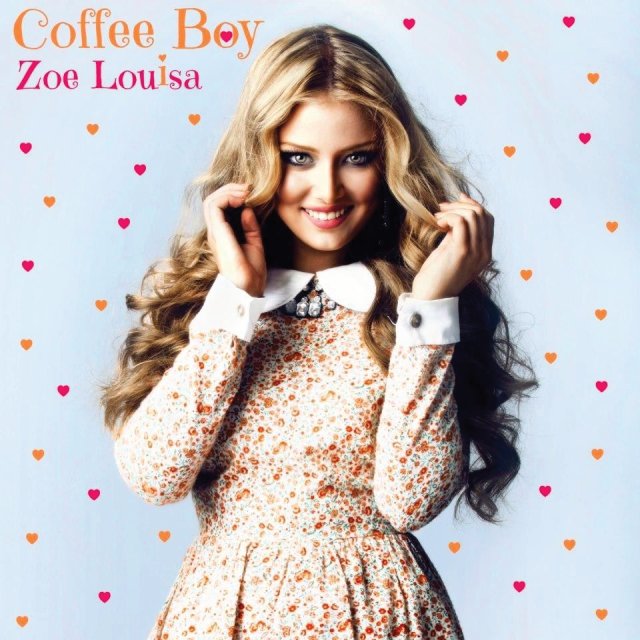 Can you tell us a bit about your most recently released album, or song? 
 My most recently released song is called "Coffee Boy" (http://www.youtube.com/watch?v=GoVQwhP_1-A&feature=plcp). It is such a fun song, just like the special moment the idea came to me. I was down in Tamworth at the Australian Academy of Country Music and wandered into town one morning to get a coffee.  
So picture this....I have ordered my coffee and turn around to wait and there he was..... my "Coffee Boy". He was next in line, he ordered, stood next to me and started talking and asking me about myself. His voice was beautifully Australian and his face was fresh, open and honest. He was the inspiration for the song! 
What are you working on now? 
 I am currently working on the concept for the music video to accompany "Coffee Boy". It is such an exciting project. I'm working with an amazing, creative crew. It's really different to my last clip which I loved, but am enjoying the diversity.  I can't wait to get into the studio and start filming. 
Have you got a favourite song that you sing? If yes, what it is?
 It is a song I wrote for my family so the message is very special and I believe it fits my voice perfectly. If I had to choose a song I didn't write, then it would probably be Kerry Picklers song "Red High Heels". It's such a upbeat, fun song and I love performing it.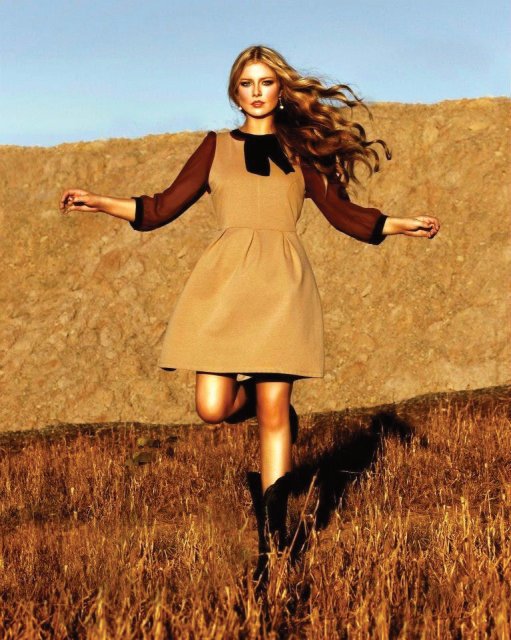 Swag or room service for a romantic date? 
 Room Service :)   
 Holden, Ford...or something else? 
 Hmmm Both :) Is that an option?   
Favourite Food? 
 Bad food- Chocolate (Hello, My name is Zoe and I am a chocoholic...) Good food- pumpkin/potato   
 Favourite Movie? 
That's a very hard one... I love so many movies. I absolutely loved 
"The Help" the acting was incredible and it was just an overall amazing movie. I also loved "Country Strong'.  Both of these movies had strong messages within them.
Favourite Aussie saying?
Probably "Don't get your knickers in a knot". I'm very calm by nature and think people in general should learn how to stay calm and relaxed. (If your not Australian "Don't get your knickers in a knot" means chill out and don't get agitated/annoyed)
 If you could have a kangaroo, koala, wombat, crocodile, galah or python as a pet which one would you choose, and why? 
Definitely a Koala. They are such beautiful animals, cute and cuddly and such an Australian icon.     
 Who would you like to trade places with for a day, alive or dead, and why? 
 Dolly Parton.... I love her music, her energy, her humour. It would be amazing to see how she writes/performs, learn some of her business savvy  etc..  
 If I looked in your fridge right now what would I find?
 *goes and checks fridge... Veggies.....loads of variety, fruits like mango, kiwi fruit, pineapple, yoghurt.......yum. Oh and chocolate (of course)   
 Craziest thing you've ever done?
 I'm a pretty safe person by nature, so crazy is not a regular thing for me, however, I canoed and snorkelled over a ship wreck and coral reef in a remote area of Papua New Guinea. Amazing but absolutely crazy....very deep water. 
 If you were going on holiday tomorrow, where would it be? 
 So many places.....Top 3 destinations would be....England to see one set of my grandparents... back to Papua New Guinea, where I spent some of my childhood years and catch up with family and friends.... and finally, Tamworth in January, to catch up with music friends and be immersed in Music and surrounded by inspiration. 
 Four words that describe you... 
 I asked a few people to answer this question for me. Mum: Astonishing, talented, loving, true. Best friend: Caring, creative, inspiring, giving.     
If you would like to find out more about Zoe these are the links...
Thanks for popping in for a chat today, Zoe. It's been wonderful learning all about your exciting life. You're a truly beautiful soul!
Next week my Country Music guest is the very Australian and very talented Larry Cann. I'm looking forward to chatting with him.
Until next week, keep smiling and dreaming
Mandy xx 
Categories: Country Music
/